Complaint

---
Complaint Policy
To register a complaint, please fill in "The complaint notification form"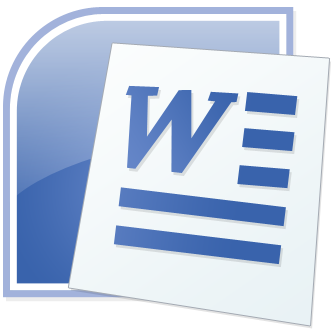 and send your request to the following address complaint@ferrum.com.pl
Complaints in a different way than in the  form said and the lack of the required description of the subject of the complaint significantly complicate and prolong or prevent proper examination of the problem and the efficient implementation of the complaint process. Please describe the  problem you have met – it is essential for proper examination.
CHECK the STATUS OF THE NOTIFICATION – to obtain feedback on the status of the notification/complaint please send a question to complaint@ferrum.com.pl or to the person you've sent the notification form.
____________________________________________________________________________
Please give us a feedback to improve our cooperation and complaints-handling process. START