Helically submerged arc-welded pipes
SAWH
---
Pipes are manufactured according to the requirements of the following standards:
Council Directive CPR 305/2011,

Council Directive PED 2014/68/UE,

PN-EN ISO  3183,

PN-EN 10219-1/2,

API Spec 5L,

ASTM A53,

PN-EN 10217-1,

PN-EN 10217-2,

PN-EN 10217-5,

PN-EN 10224.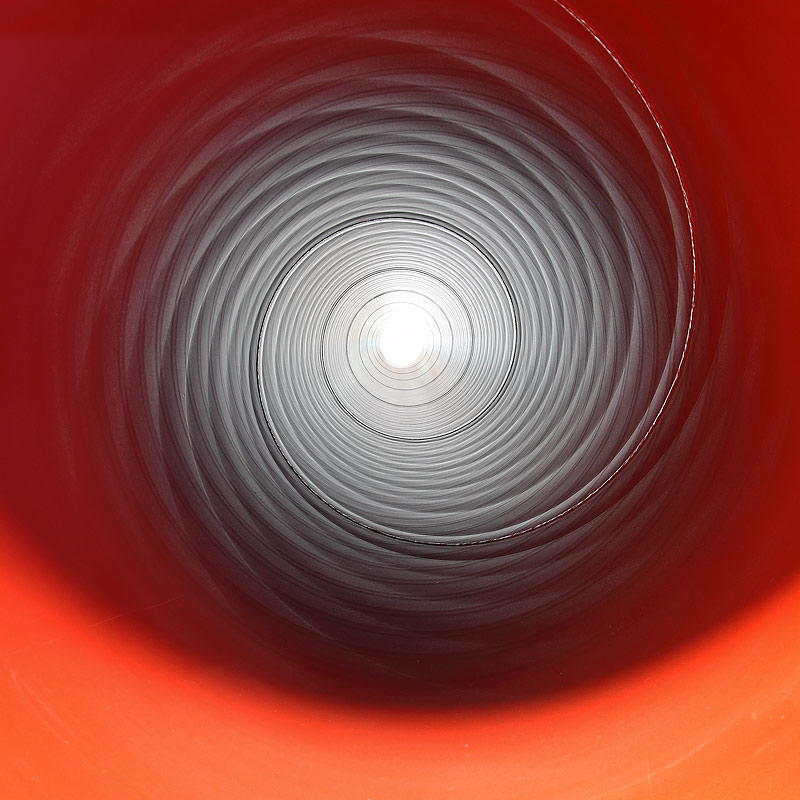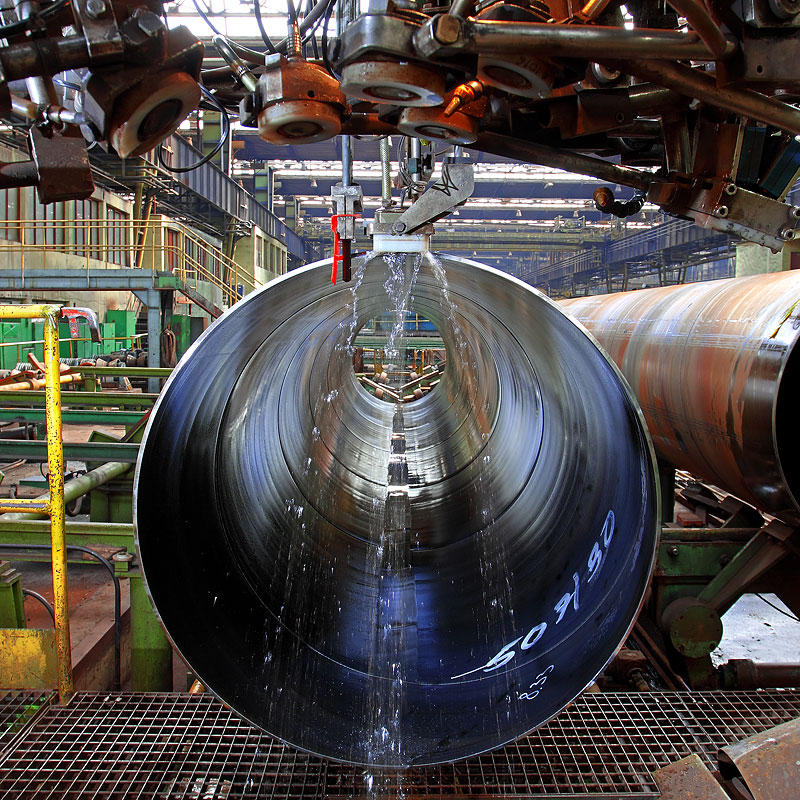 Helically submerged arc-welded pipes (SAWH) manufactured by "FERRUM" S.A. can be successfully used to produce steel fittings including tees, reducers, elbows and bends. Fittings are made by either cold or hot bending process depending on the strength parameters of steel grade as well as the diameter and wall thickness. Our offer also includes section fittings.
Production programme of SAWH pipes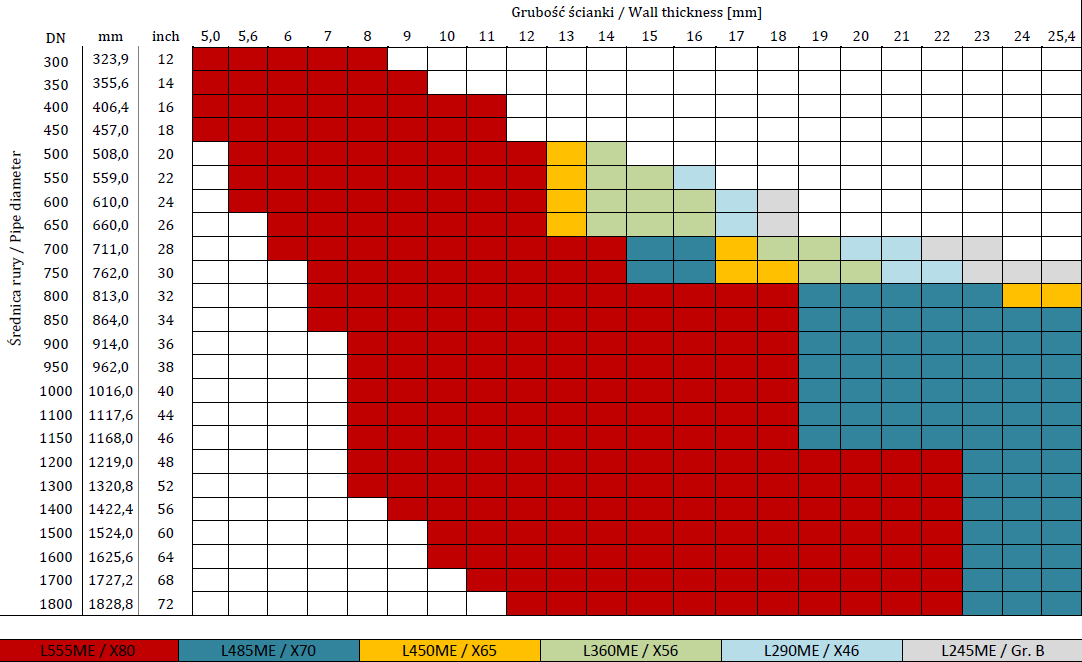 Length of pipe from 4 m to 18 m
The maximum length of the pipe is 25 m
Upon agreement other diameters may be produced
Norma / Standart

Gatunek / Grade

API Spec 5 L PSL2
Grade B
X42/X46
X52/X56
X60
X65
X70
X80
PN–EN ISO 3183
L245NE
L245ME
L290NEL2
90ME
L360NEL
360ME
L415NEL
415ME
L450ME
L485ME
L555ME
PN–EN 10224
L235
L275
L355
PN–EN 10217–1
P195TR1
P195TR2
P235TR1
P235TR2
P265TR1
P265TR2
PN–EN 10217–3
P275NL1
P275NL2
 P355N
P355NH
P355NL1
P355NL2
PN–EN 10217–5
P235GH
P265GH
16Mo3
PN–EN 10219-1,2
S235JRH
S275J0H
S275J2H
S355J0H
S355J2H
 S460MH